Technology is the key to enhancing member cooperatives' service and competitiveness in the market. Advances in automation and information technologies, distribution operations, marketing and energy services, and power supply technologies are empowering our member cooperatives to do things they did not dream of doing just five years ago.
SCADA


Supervisory Control and Data Acquisition

A system that monitors electrical equipment and extracts key data that can be used for operations, planning, and maintenance of the electrical infrastructure, as well as other vital business functions.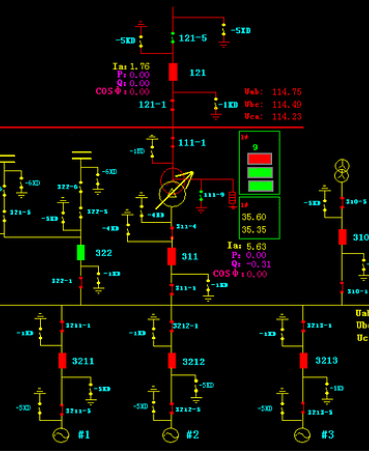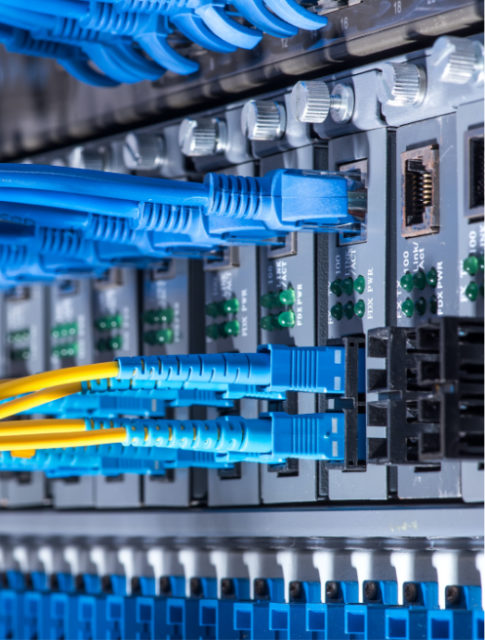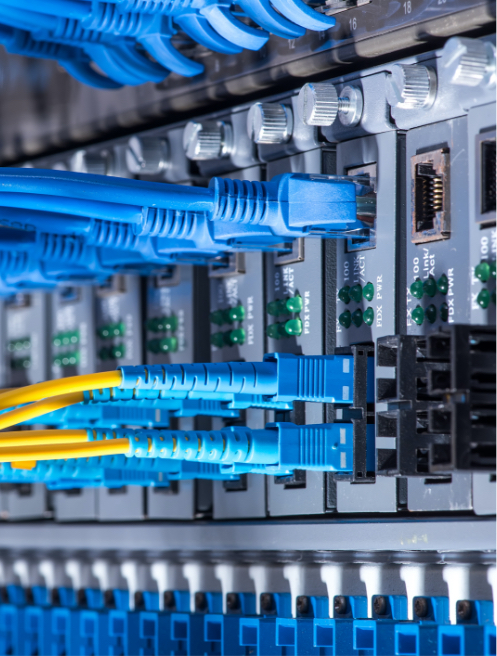 Such as WAN/LAN administration, network monitoring, network design, and network security.

All functions relating to gathering of meter data, whether real-time or load profile, including all field operations.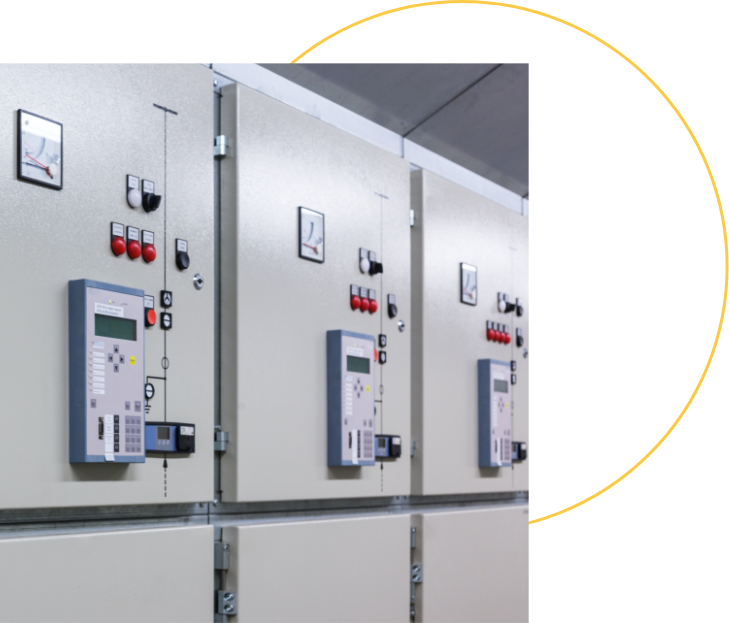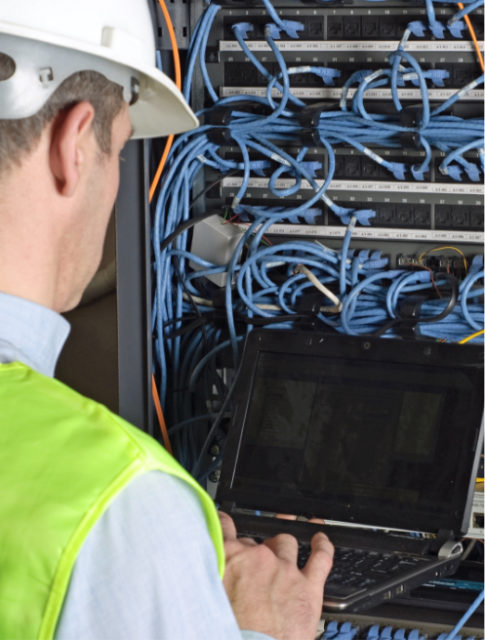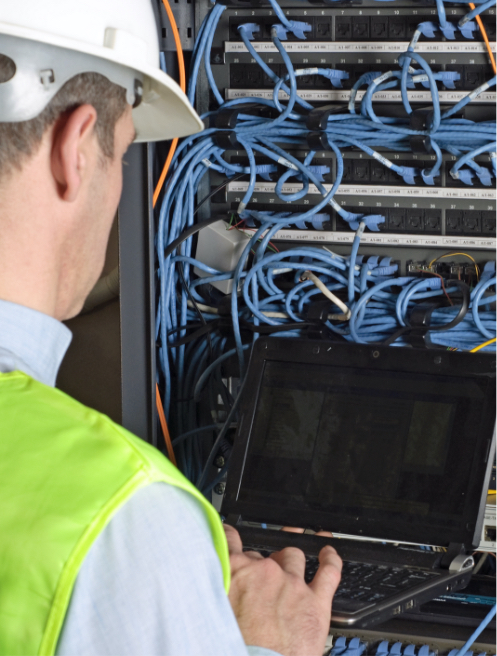 Cybersecurity is a growing need within our industry that is expensive to address, and even more expensive to ignore. Our services include grid security, as we work to continuously monitor and secure SCADA and expanding networks to substations and downline devices, as well as helping technology professionals within the cooperative family to assess and strengthen their network and cybersecurity posture.